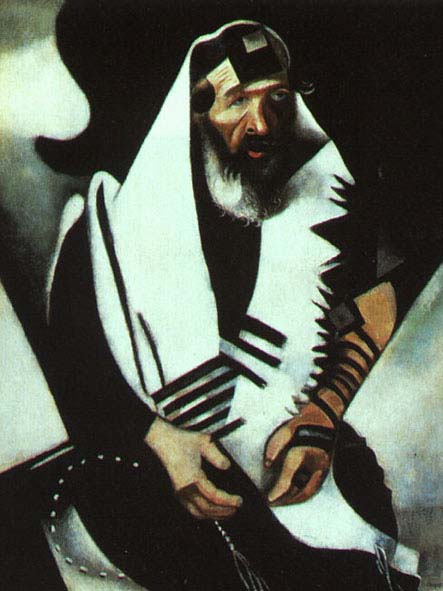 "In this parsha, derivations of the word yada, know, are used to indicate intimacy. When G-d decides to tell Avraham of his intentions to destroy Sdom, he says

Ki Yedaativ, for I have known him

(Genesis 18:19).

The word

Yeedativ

is used here to mean love, Hashem is saying that he has known Avraham that through his knowledge of him Avraham is beloved to G-d.


When the men of Sdom encircle Lot's house demanding his guests, they also use a derivation of

yada

(Genesis 19:5). They demand that the guests be brought out to the mob, Veneida Otam. Here the word also involves intimacy but their intention is rape.

In both usages an intimate knowledge is meant but in the first case it involves love for another that comes through knowing another, in the second it involves an assault for personal satisfaction."

Source : Sultan Knish

Thank you JESUS !